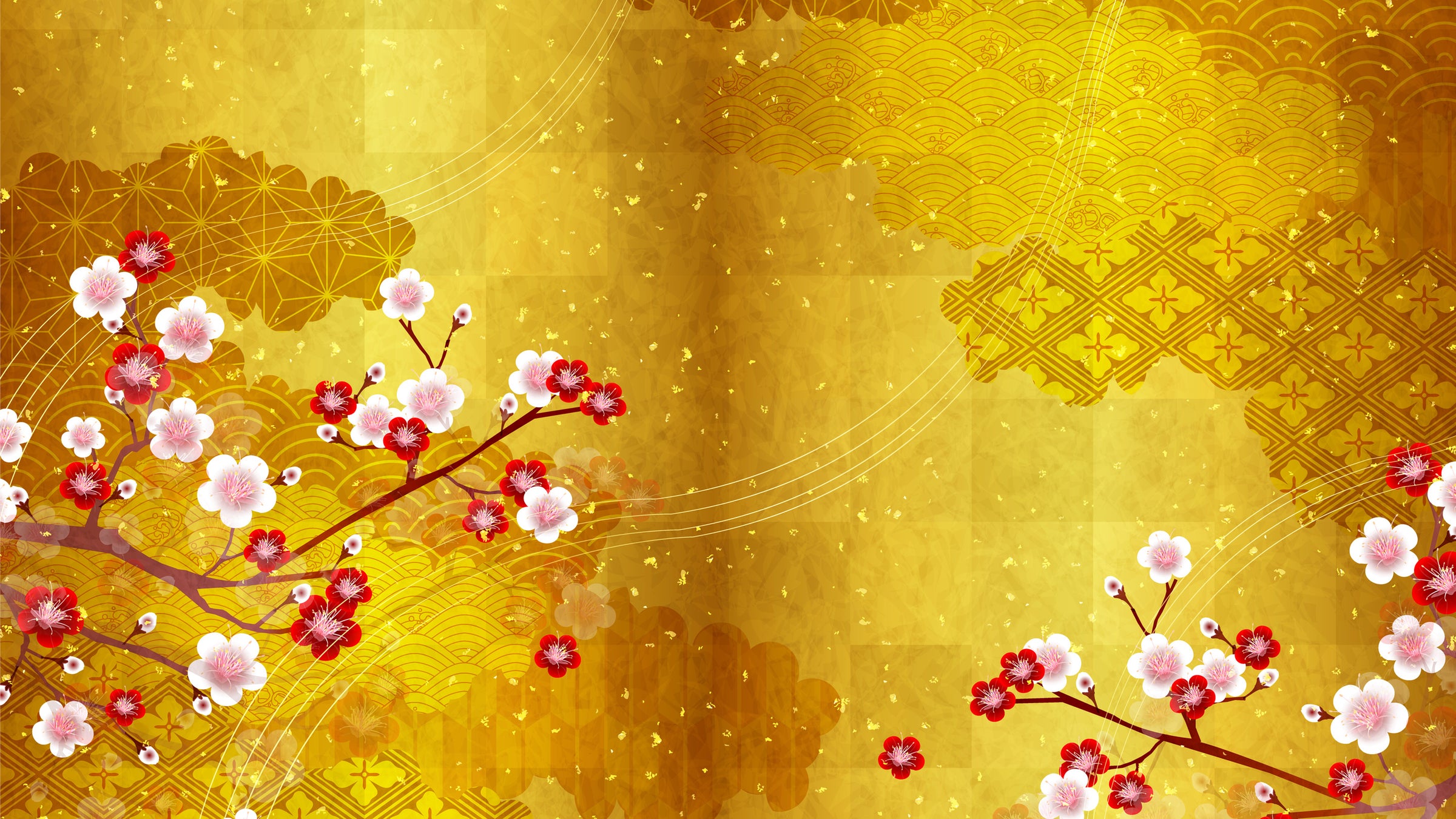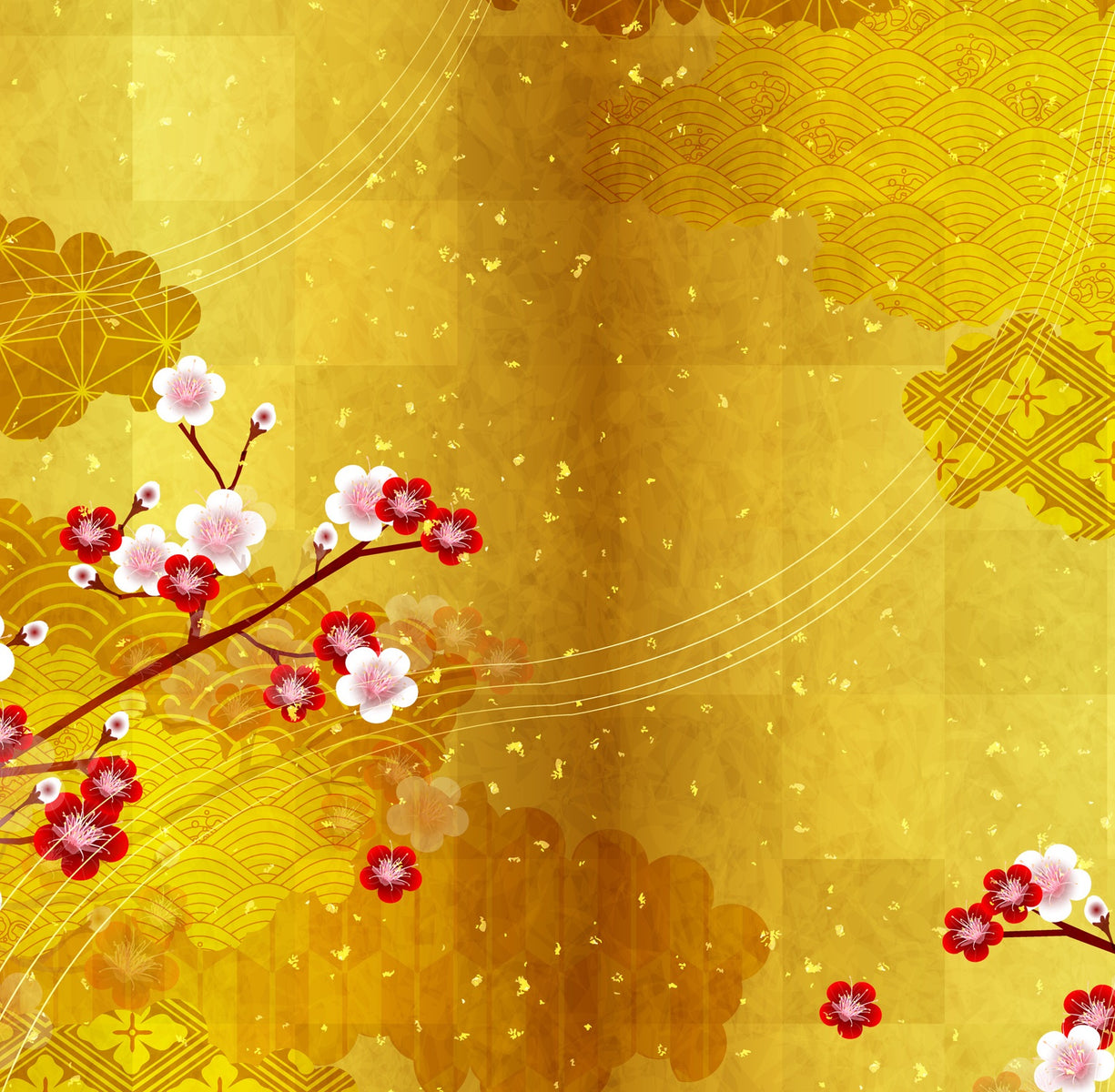 Beautiful Traditional
Japanese Crafts
We offer a variety of traditional crafts created by Japanese takumi (artisans).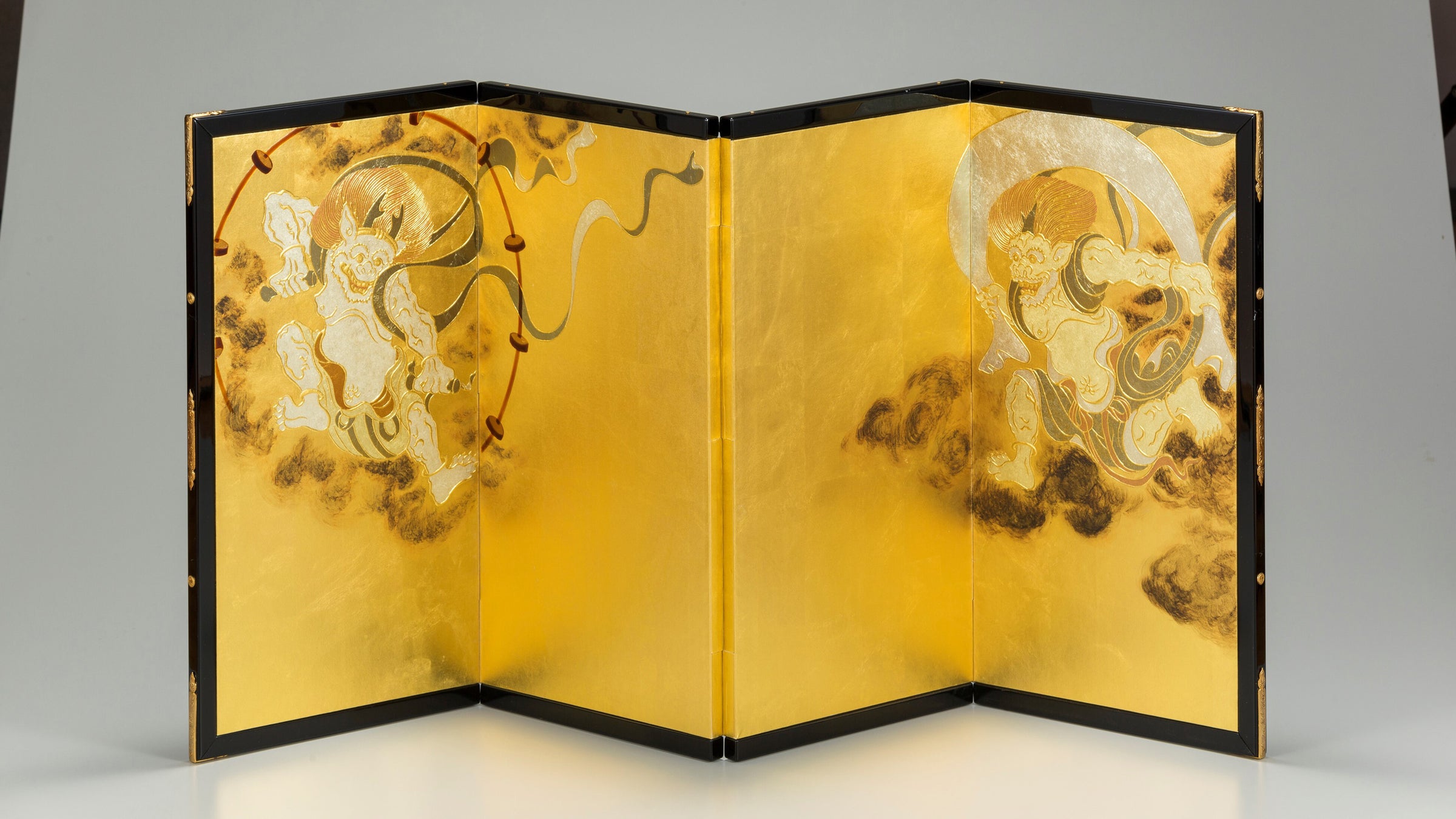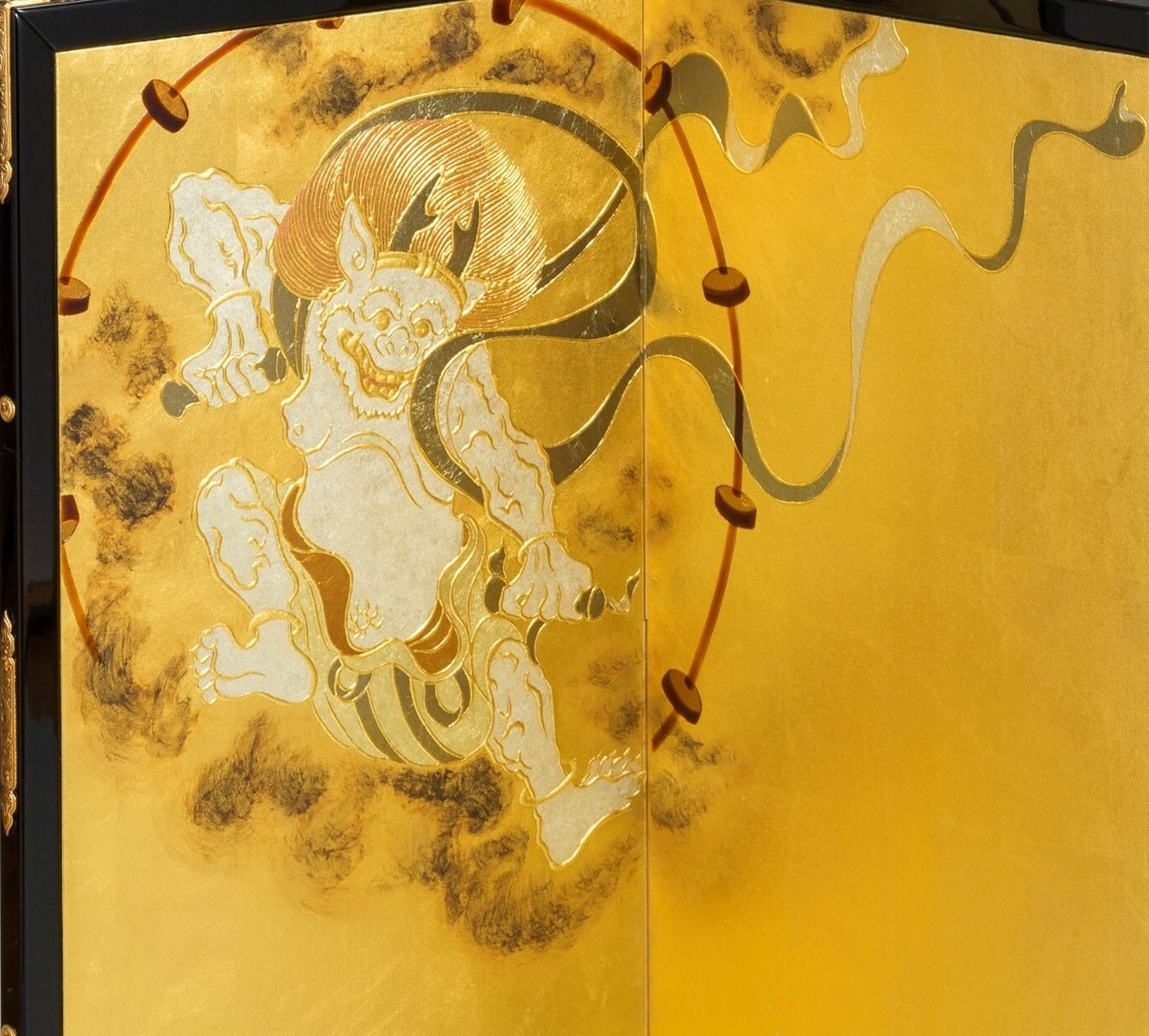 Preserving Tradition
and Involving People's Lives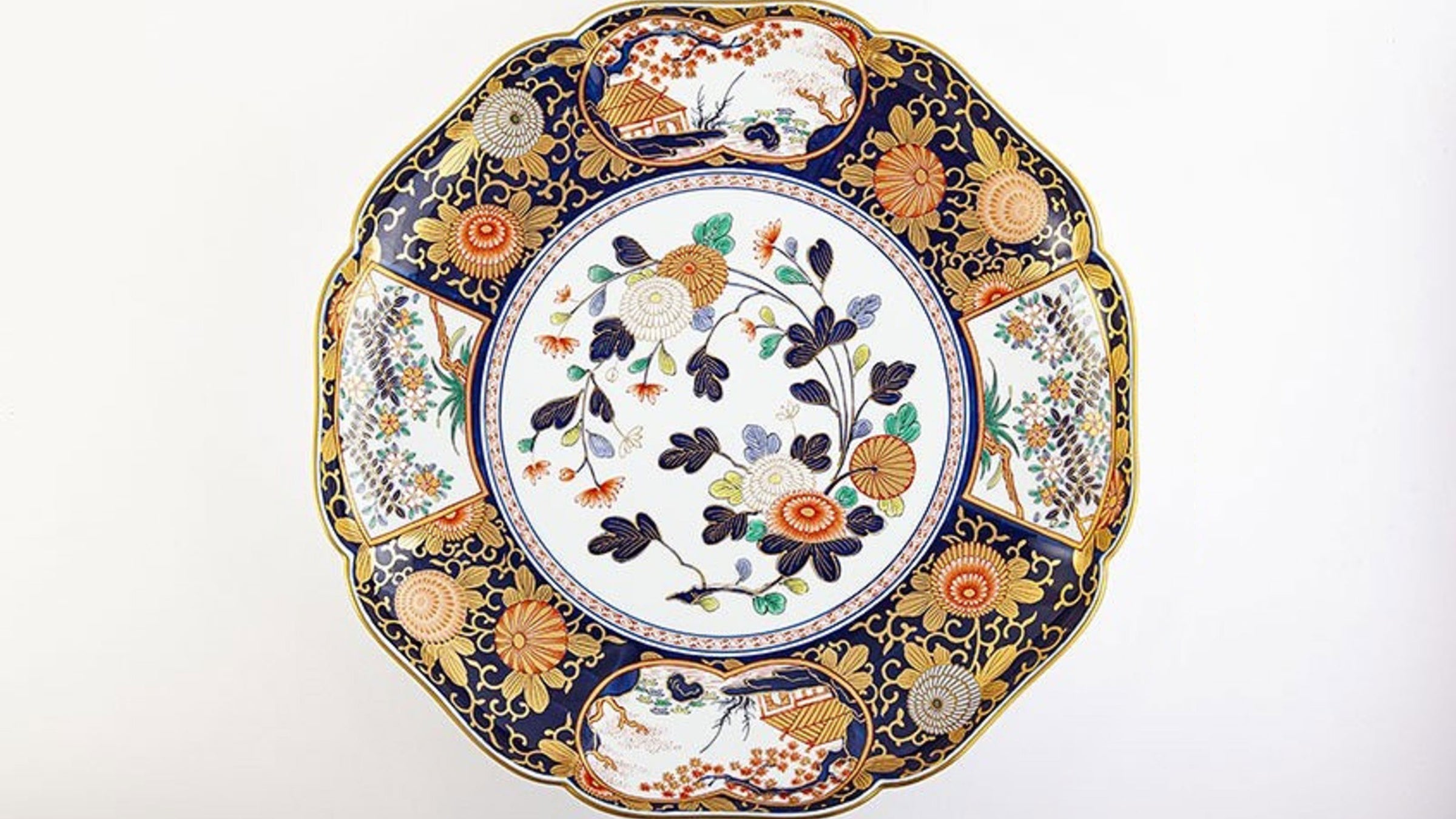 "About 400 years since the fire of the kiln in Arita,
home of porcelain"
"Admiration for beautiful things"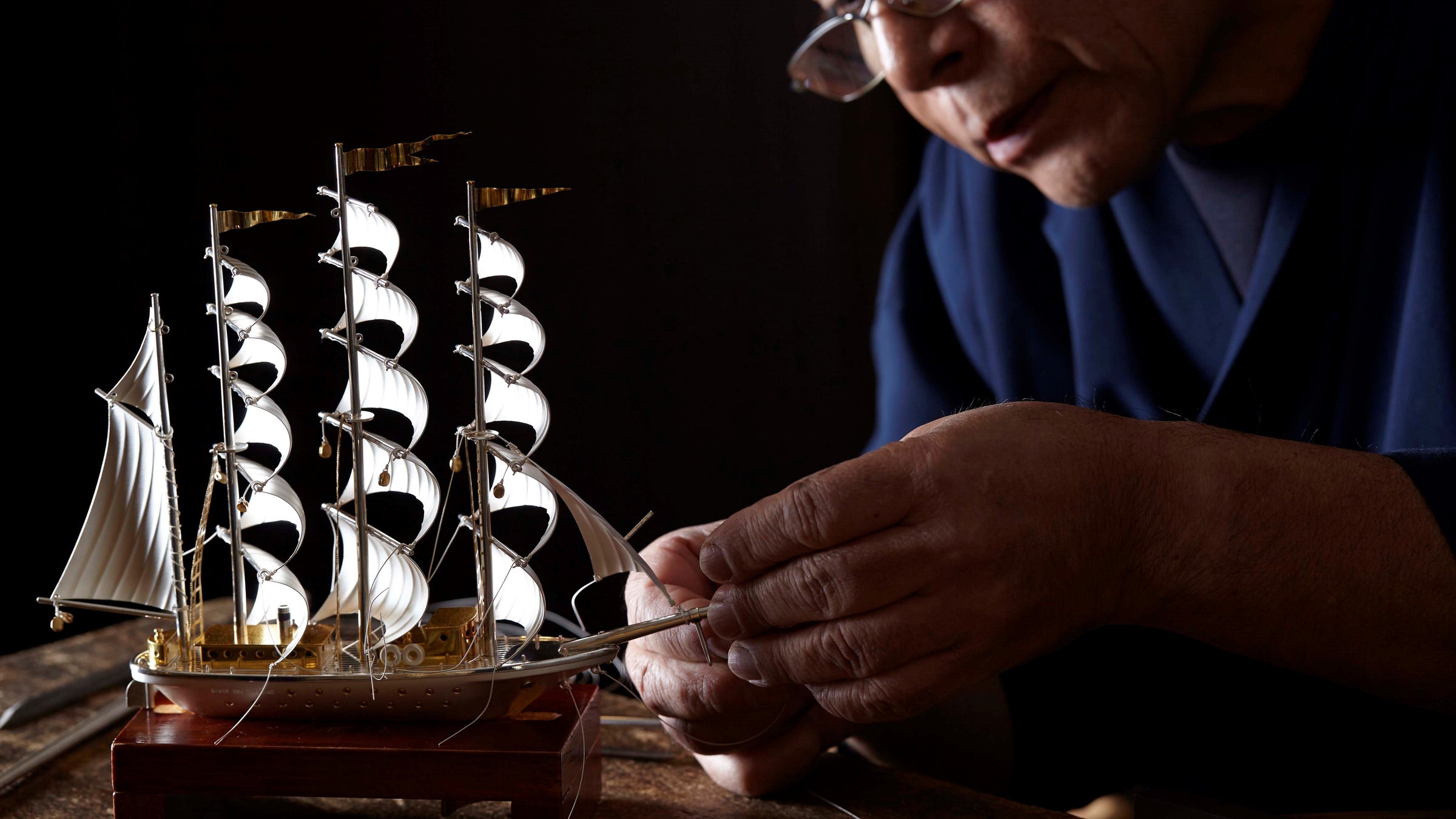 Bringing precious metal arts
and crafts to a wider audience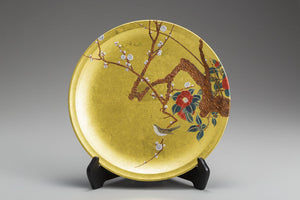 HAKUICH
We want to be a tradition that people love and pass down. Japan has wonderful craftsmanship.
Blessed with beautiful nature and four seasons, people's delicate sensibilities and earnest temperament have produced wonderful crafts in various places.
Shop This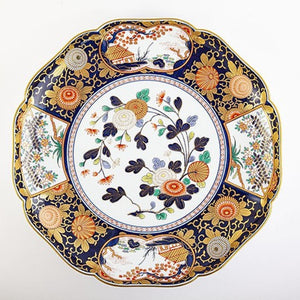 SHOBIDO-HONTEN
There is a smile born from a single plate. There is a conversation that blooms from a single plate. Utensils are always with us in our lives. The more you use them, the more they will become closer to your heart, and they will resonate with the thoughts of their creator. The days that are decorated with good vessels are truly enriching.
Shop This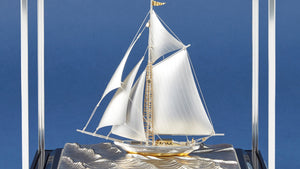 TAKEHIKO
The gold and silver figurines and frames created by incorporating new techniques into the traditional handicraft techniques are popular with many people.
Shop This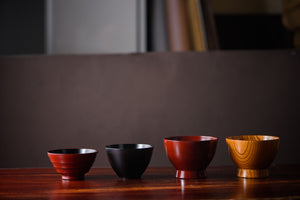 Kinsai
Kinsai's Yamanaka lacquerware is also working on lacquerware products with a design that makes it easy to incorporate its high durability into everyday life.
Shop This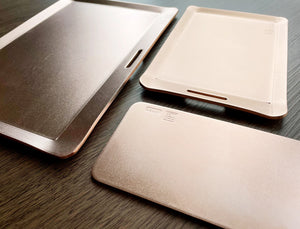 KATSURAKISYO
The thermal conductivity of copper is four times that of iron!? The meat is cooked evenly, softly and deliciously. Pure copper is a material with high antibacterial properties and rust resistance.
Shop This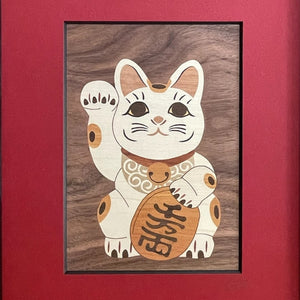 Japanese Marquetry Art
木象嵌 Atelier k
Marquetry is a traditional technique in which different types of wood are cut according to a design and applied to a single piece of wood to create pictures and patterns.
Shop This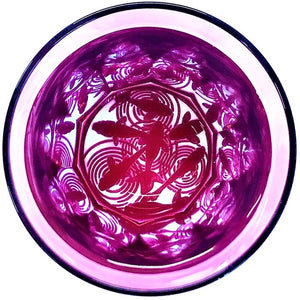 Edokiriko
GLASS-LAB
Edokiriko, refraction of light by the craftsmanship, magical glass with a pattern that expands when alcohol is poured into it.
Shop This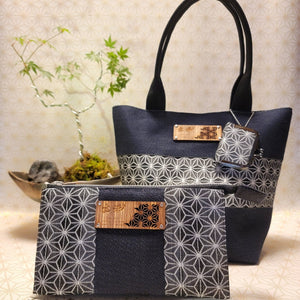 ku-zen
Ku-zen has a cherished connection with those involved in tatami edging, and we design and produce bags and small accessories made primarily from tatami edging, in a stylish way that can be used with both traditional Japanese clothing and for private use.
Shop This
We bring to you numerous traditional handicrafts crafted by Japan's takumi.
Currently, Japan is said to have 1,192 traditional handicrafts, and they are produced all over Japan. Also, there are 237 that have been designated by the Minister of Economy, Trade and Industry based on laws regarding the promotion of the traditional handicraft industry. Among these, at our company, Ichigo Ichie*, we introduce mainly gold-leaf crafts, ceramics, lacquerware, and arts and crafts made with precious metals.
We line up products that are high-quality and valuable and have been loved for many years and strive to satisfy every customer.
What is "ichigo ichie"?
A once-in-a-lifetime chance. Just once in an entire lifetime. Thinking that there is just one time in one's entire life and dedicating one's intention to that. It was originally a phrase used to express the principle of tea ceremonies and that, with the understanding that every tea ceremony only occurs once, both the host and the guests should be completely sincere.