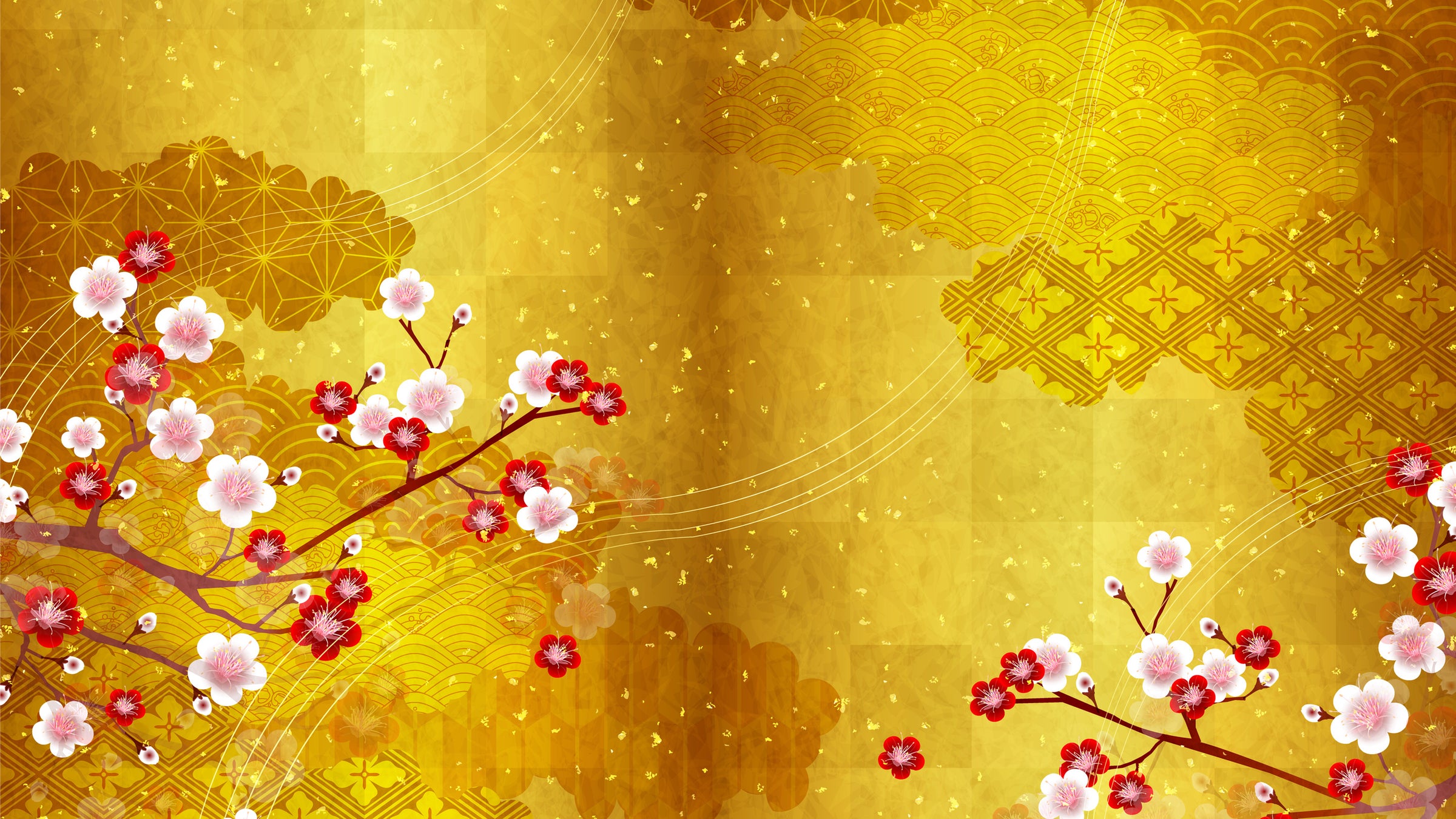 Beautiful Traditional
Japanese Crafts
We bring to you numerous traditional handicrafts crafted
We bring to you numerous traditional handicrafts crafted by Japan's takumi.
Currently, Japan is said to have 1,192 traditional handicrafts, and they are produced all over Japan. Also, there are 237 that have been designated by the Minister of Economy, Trade and Industry based on laws regarding the promotion of the traditional handicraft industry. Among these, at our company, Ichigo Ichie*, we introduce mainly gold-leaf crafts, ceramics, lacquerware, and arts and crafts made with precious metals.
We line up products that are high-quality and valuable and have been loved for many years and strive to satisfy every customer.
What is "ichigo ichie"?
A once-in-a-lifetime chance. Just once in an entire lifetime. Thinking that there is just one time in one's entire life and dedicating one's intention to that. It was originally a phrase used to express the principle of tea ceremonies and that, with the understanding that every tea ceremony only occurs once, both the host and the guests should be completely sincere.